OUR SERVICES
Virus Removal
Virus Removal
Computer Virus Removal Brisbane – Our fully equipped workshop is open 6 days a week and has been providing Virus removal in Brisbane for the past 18 years. When it comes to virus removal inc, crypto virus's we can help.
Visit Our workshop which is Open 6 days a week – Click here to Find out more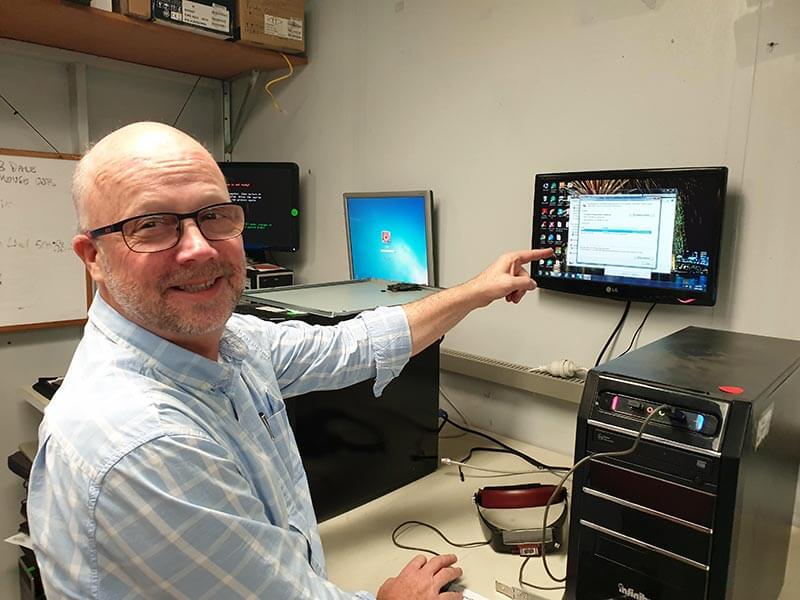 With so many different types of Virus's and malware, you need to stay up to date with what is required to remove viruses without losing your data or programs that you rely on. There is nothing worse than having to reinstall the software, configure your email or having all your files shoved into one folder. We ensure that no remanences of the virus are left anywhere on your machine. Once a virus removal is complete we run validation programs to ensure all windows registry files are back in place and set to their default values. This will ensure your computers windows security updates are up to date and will continue to automatically update with windows updates, your anti-virus is updated to ensure maximum protection and keep you safe from future infections.
Click here for our rates and services area
Some Computer Virus and spyware removal can be more difficult than others; the most important part for us is your data is not affected. Depending on how bad the infection is, we sometimes back all info files up to a separate hard disc before virus removal job.
The worst of the viruses are crypto virus's; these types of virus infection cannot be removed with normal virus removal tool. Depending on the type of crypto-virus, there maybe still a way to recover your data. If data is not recoverable, we can assist with paying the ransom and getting your data back. The machine will then be formatted and re-installed with your data back in its original file structure.
Your computer may have been infected due to a poor antivirus program or an anti-virus that was not up to date or expired. You must also ensure that all your windows updates are installed to ensure your computer is not infected, most windows update include security updated, that ensure any vulnerabilities in your operating system are patched and secured.
Workshop Charges
Free inspection and estimate of repair
| | |
| --- | --- |
| Software issues | $95.00 – $180.00 |
| Windows Re-installation | $95.00 – $150.00 |
| Windows Repair (no software lost) | $95.00 – $249.00 |
| Virus Removal | $95.00 – $249.00 |
| Data Backup | $47.50 – $150.00 |
It is hard to determine how badly a computer is infected, and it generally takes 15 mins to determine the infection and how long it will take to remove. Some basic infection can present as a major virus but can be removed quickly and without high costs.
Our Mobile computer repair service can assist with virus removal, from your initial enquiry we can have a good idea of how bad the infection is. This could mean your onsite virus removal repair cost could be as little as $140.00.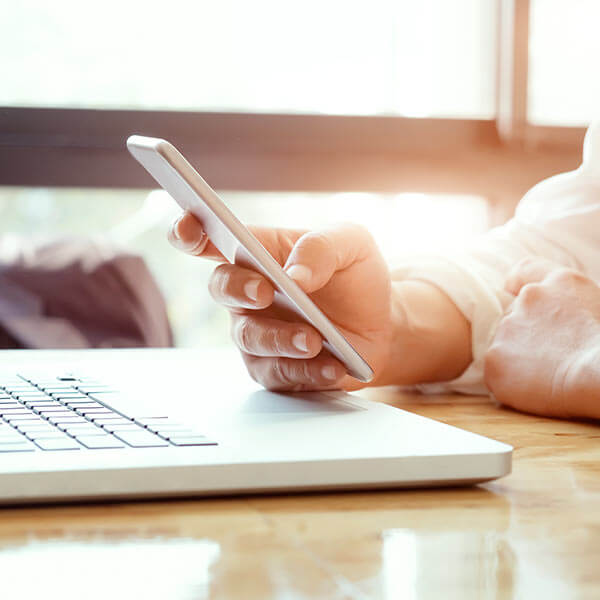 Pick up the phone, let's resolve your computer problem.
Click the button below so we can get started.