OUR SERVICES
Insurance Quote
Computer and Laptop Reports for insurance claims
If your  Laptop or computer or any of you computer equipment has been damaged, you may be able to claim it on your insurance. If so, your Desktop PC or Laptop laptop insurance claim will have to be professionally assessed, and written report needs to provide to your insurer to complete your Computer insurance claim. In most instances, the cost of the report will be reimbursed to you by your insurer.
Choice Tel can provide a comprehensive notebook insurance claim report to ensure your claim is handled quickly. Our Insurance claim report has never been questioned. We have worked with all the major insurance companies and proved many computer insurance claim reports, from liquid damage to power surge damage. Our Insurance claim reports start at $125.00. You will be reimbursed by your Insurance company.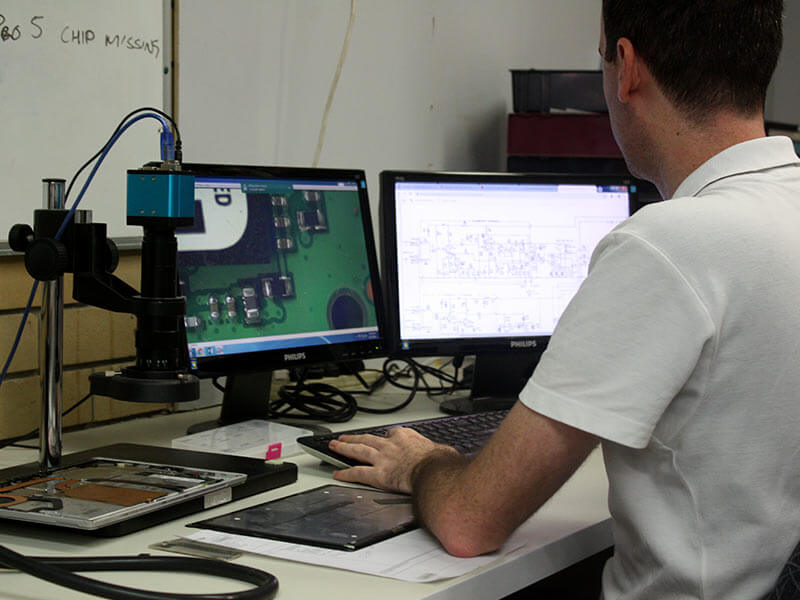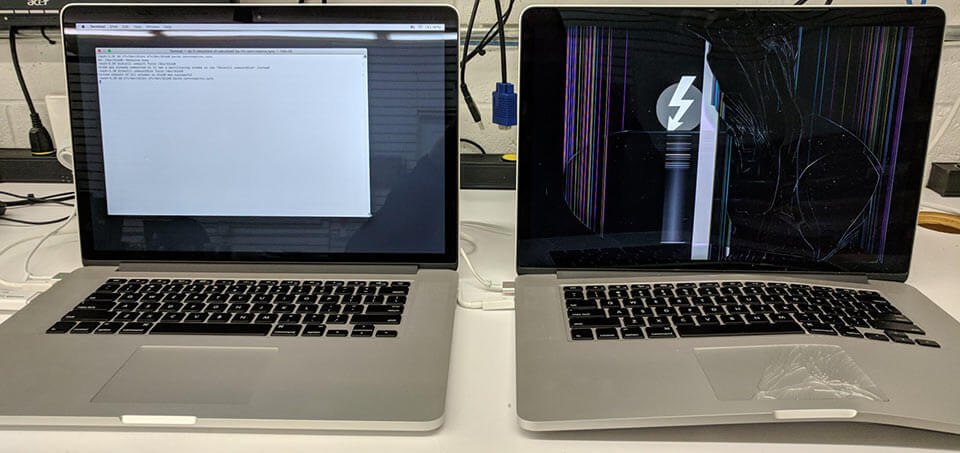 Computer and Laptop Damage Reports
All device that requires a PC insurance claim reports must come back to our workshop for inspection, Depending on the damage and likely hood of repair, it can take 1-2 days for the report to be complete. I.e. if you require and insurance quote for your Laptop that has bee run over by a car the turn around is much quicker than one that has had a power surge.
Another consideration is part availability if you have an older device that could be fixed, i.e., screen or charging socket, the parts need to be sourced before being able to complete and accurate insurance report.
If you require a laptop insurance report give us a call and we will arrange FREE pickup and Return.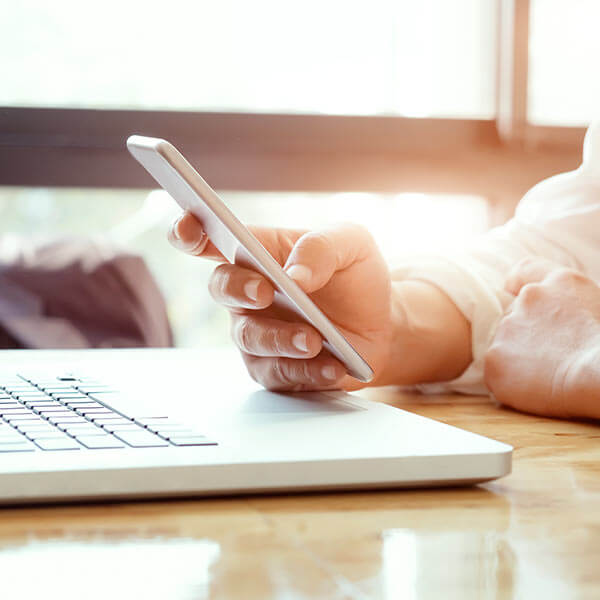 Pick up the phone, let's resolve your computer problem.
Click the button below so we can get started.