OUR SERVICES
Laptop Screen Repairs
Laptop Screen Repair
We provide Laptop Screen Replacement in Brisbane. We pride ourselves in fast turnaround of your laptop repair. We only use genuine replacement parts, and most repairs are done the same day.
We repair laptop screens on all makes and models and provide a full warranty.
We provide Quality Laptop and Notebook Repairs from our fully equipped Workshop.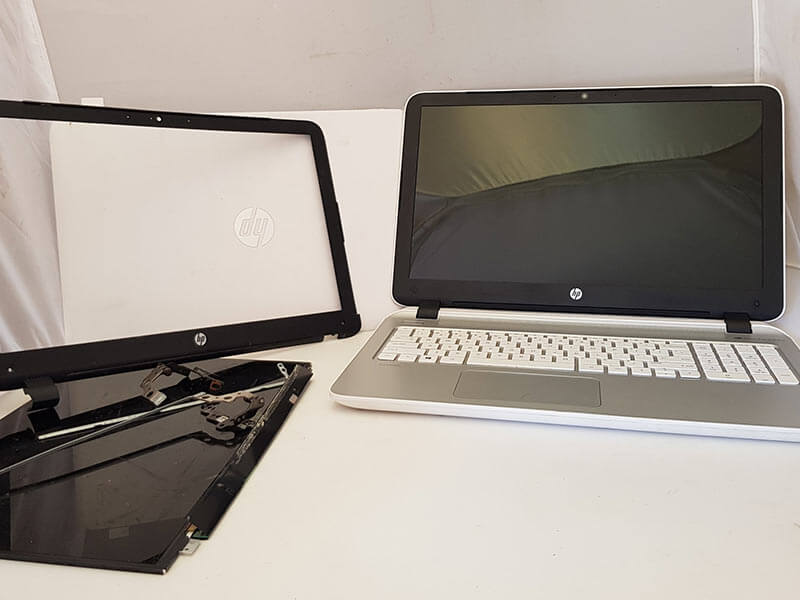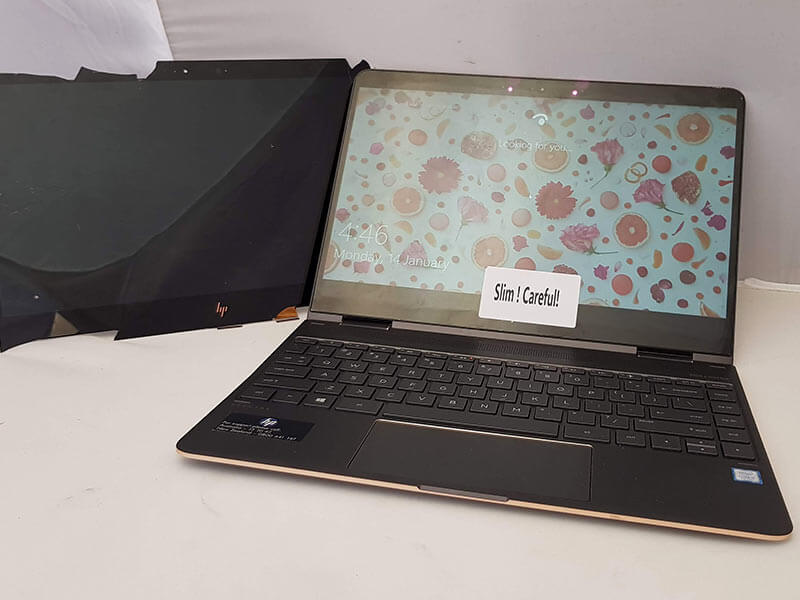 There are many different types of Laptop and laptop screens, from different size's to different resolutions to touch or no touch screens. It is worth noting that you can not just order a replacement screen of the model number of the laptop. The manufacturer may have several different LCD panels with the same model number on the Of.  The predominantly difference being the resolutions or different display connector cables.
We can provide a close estimate of Laptop Screen replacement of the model number of the Laptop.
To ensure we order the right parts, the damaged laptop screen needs to be removed, and the "screen" model number needs to be identified, only then can we ensure we receive the right replacement laptop screen.
We only replace like for like, below is an estimate on Laptop Screen Replacement cost. All costs include labour.
| | |
| --- | --- |
| Non-Touch Screen Replacement | $129 – $249 |
| Touch Screen only Replacement | $189 – $289 |
| Touch / LCD Screen Assembly Replacement | $269 – $429 |
| Complete Screen Assembly Replacement | $289 – $489 |
Laptop Model Number
Laptop manufacturers place the model numbers in numerous different places. It is essential to find the right model number to get an accurate laptop screen replacement cost.
Below is the most common example of where to find your laptop model number.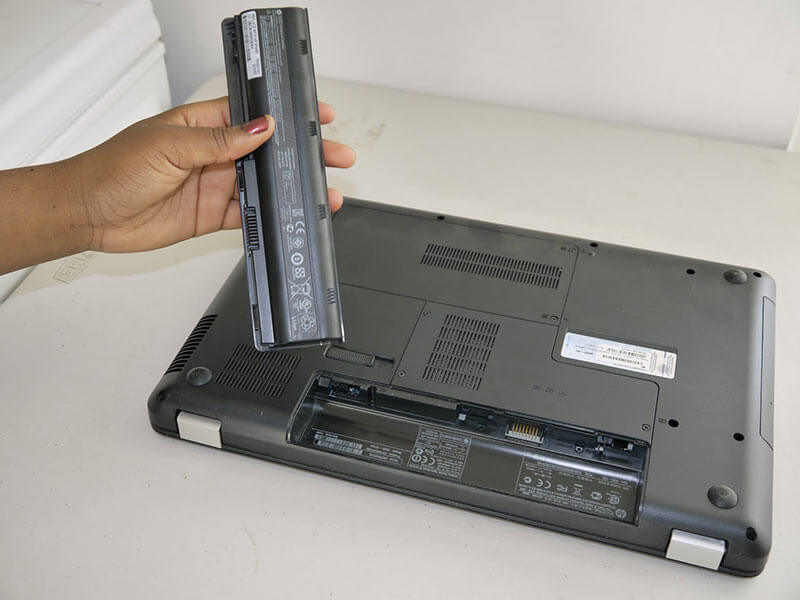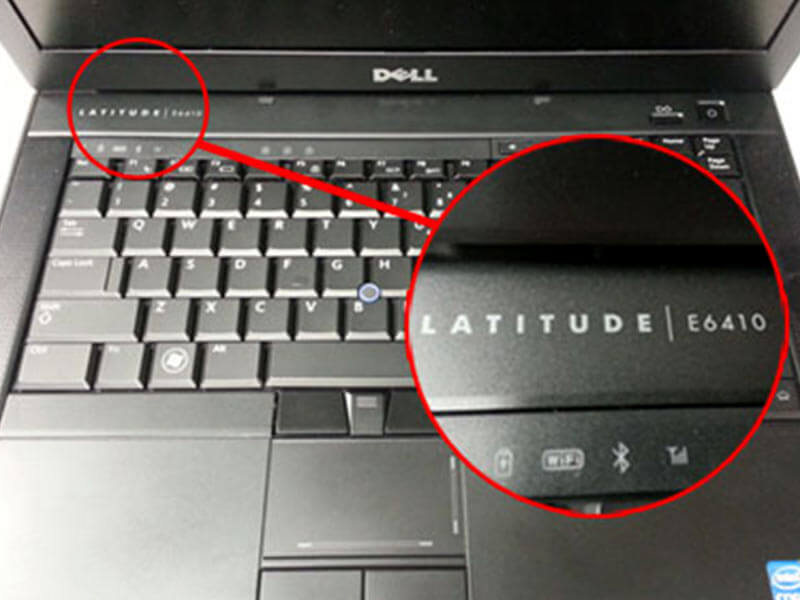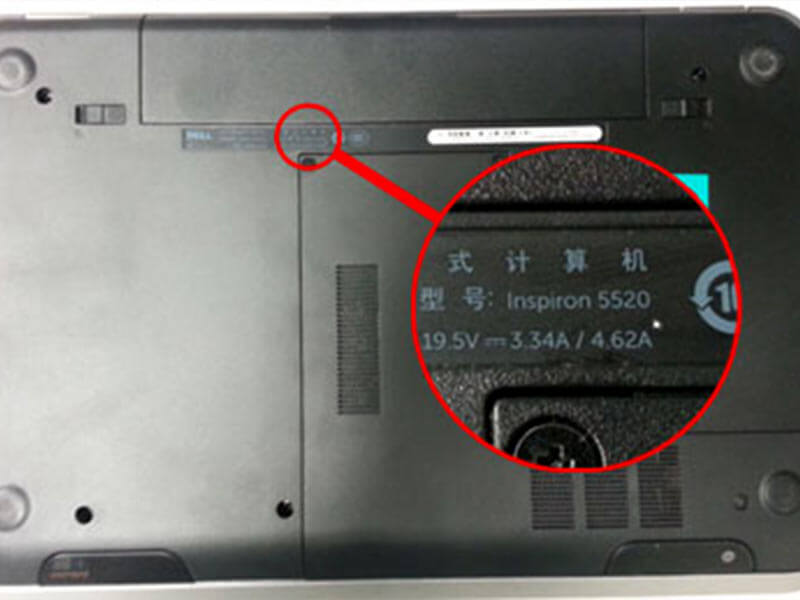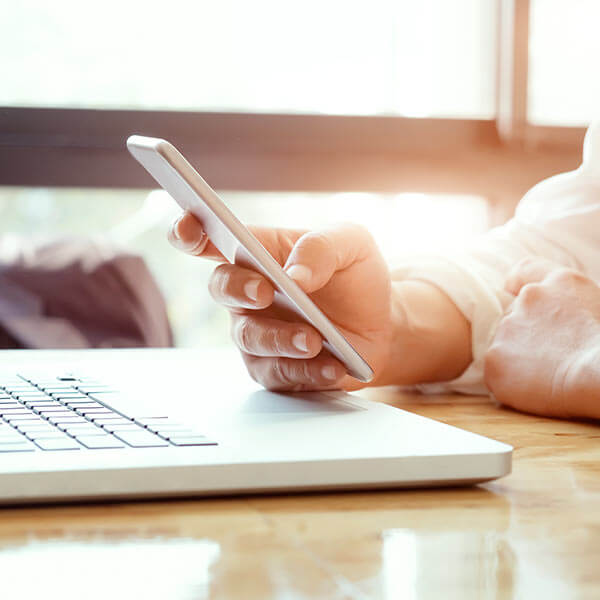 Pick up the phone, let's resolve your computer problem.
Click the button below so we can get started.