WHO WE ARE
About Choice Tel
Our story is quick and straightforward. When I started the company, we provided communications solutions to companies in the Bayside area, using Telstra Services (which was the only system that really worked WAY back then). We used Windows 95 to provide computer & communication solutions for medium to small business. My brother, Ben, joined the company around then and has been with me ever since.
We are now a team 4, yes 1 is very camera shy 🙂 with the occasional helper to assist with more significant installations.
NOWHERE COMES THE SPIEL- a very German phrase to say "here comes the sales pitch!!!"
Our team at Choice Tel prides itself on knowing our customers and their businesses so that if a problem arises we can handle it quickly… sometimes we can even solve the issue instantly using our remote system.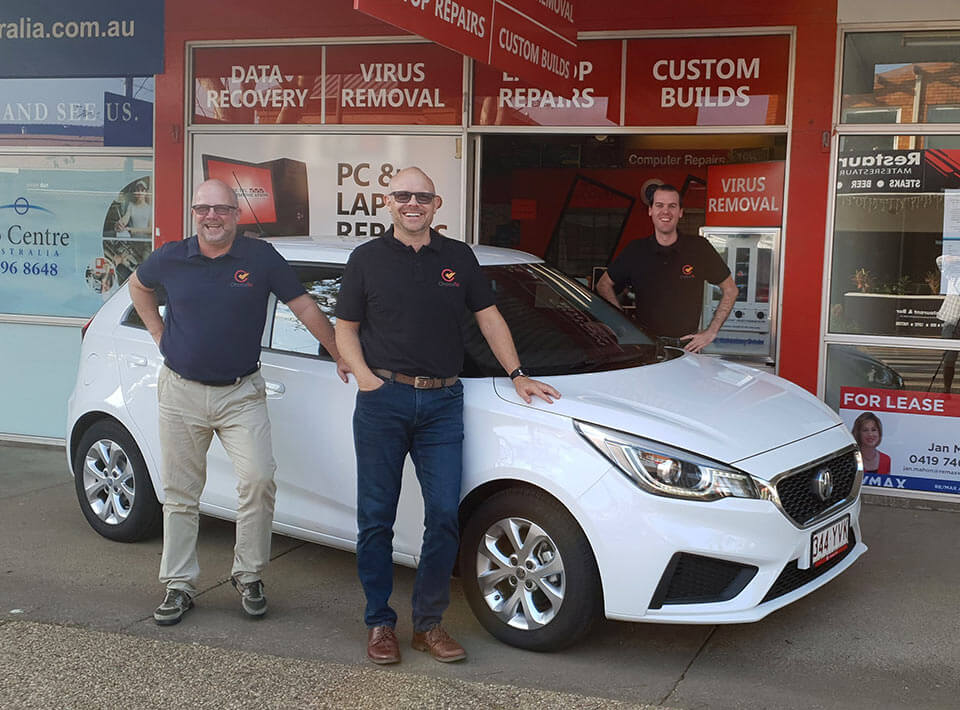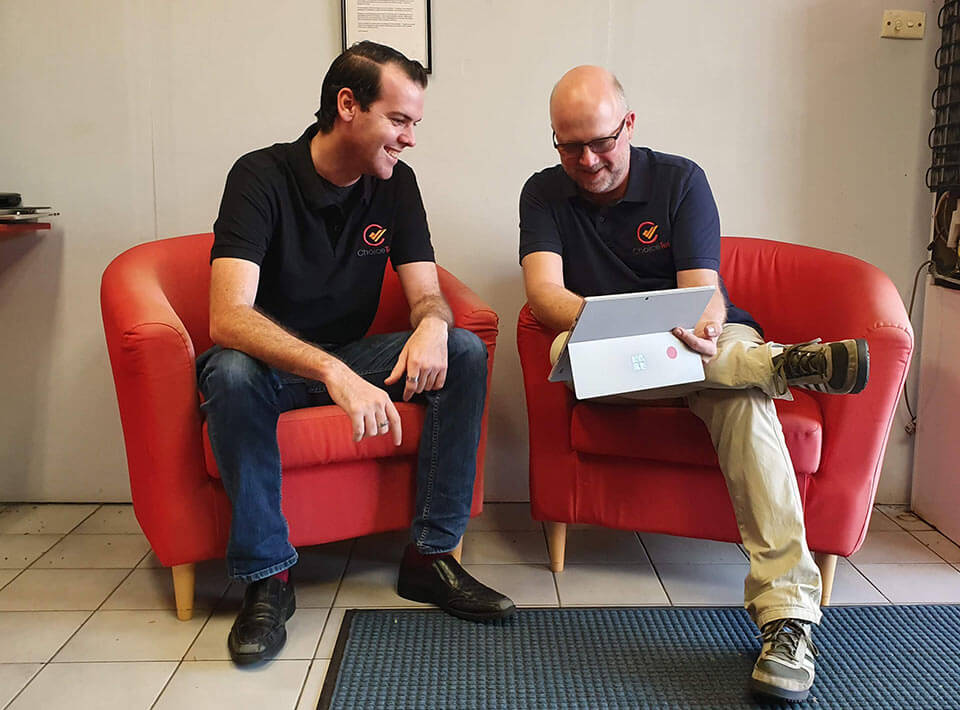 We are only interested in what works for you, your budget and your comfort zone. You may not need the new wizbang server, and if you want to keep your system on the old Windows 7, we are happy to oblige.
And don't be fooled by our size – we know our stuff!
Choice Tel! Quick and simple… we're experienced, personable and cost-effective. What more can we say? What more would you like to know?
Click Here for Instant Quote »