OUR SERVICES
Data Recovery
Data Recovery
Providing high quality & cost-effective data recovery service. We are leading data recovery specialists and have highly developed recovery service tools. You can rest assured that your data is in safe hands. Our data recovery experience has made it possible for us to be a client service provider across Australia.
If you are looking to recover your data on business or personal devices, we are here to help you! Our "no data, no charge" policy and many years of expertise make Reboot the ultimate data recovery company assisting you with all your lost data needs.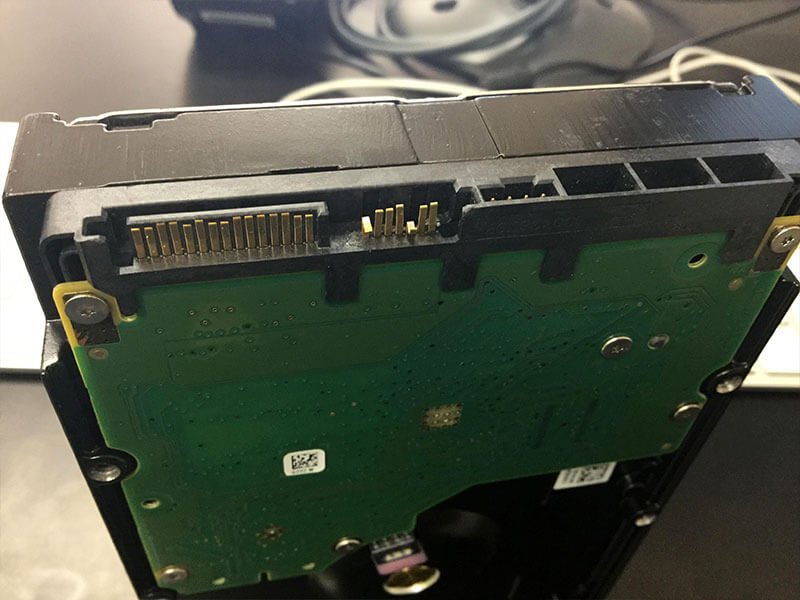 Hard Drive Data Recovery
Recover all the data lost due to deletion, formatting, virus infection, improper operation, unexpected power failure, software crash & other unknown reasons.
Complete recovery of data from Internal & External Hard Drives, HDD, USB Drives, SD Cards, Memory Cards, Pen Drives, Digital Cameras, Media Player & other portable devices.
Recover your important documents, photos, videos, audio, archives, emails & other 300+ file types that are lost or deleted due to any reasons.
HDD Recovery for a Functioning Hard Drive
Hard drives are an essential part of a computer as they allow you to store and access your valuable data. Since they are mechanical devices and are constantly in use, hard drives tend to die or get damaged over time. When that happens, there is a risk of data loss. Our Choice Tel will help you with dead or damaged hard drive recovery.
Hard Drive Recovery – Hard Drive Failure
The risk of data loss is very high in case your hard drive gets damaged or die. If that happens to you, you will need to act quickly and use a reliable data recovery software to recover your lost data.
Hard drive getting damaged or becoming dead is the worst thing that can happen to your drive as it poses a risk of data loss. If you see the signs that it is failing, it's wise to use a reliable data recovery software to recover data from it and back it up before it is lost forever.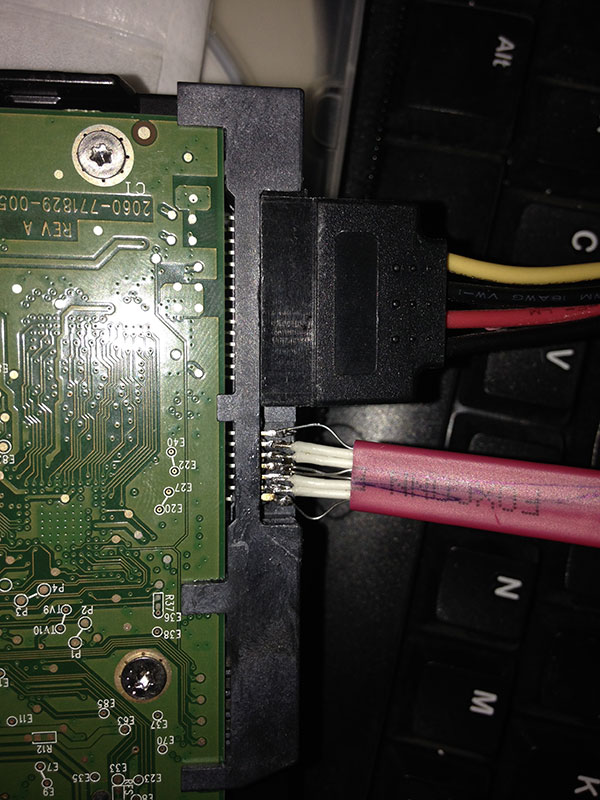 Hard Drive Data Recovery Diagnostic Fee
Loss of data is not a fun or cheap experience. It is highly recommended that you use a solid data backup solution to reduce the risk of losing your data. Whichever format you choose to backup your data Choice Telwill help you find a provider near you.
Data Recovery Cost
Each data recovery cases are different, and the cost of a data recovery case can vary widely depending on the situation. The size of the hard drive and the extent of the damage the drive has suffered have a huge impact on the amount of work the data recovery specialist requires to be able to recover data from it.
That's why we do all our evaluations free of charge–so we can tell you how much our services will cost down to the dollar before you even have to think about reaching for your wallet.
External Hard Drive Data Recovery
The easiest way to recover data from an external hard drive is to use one of the best data recovery software for Windows. For users who want to perform data recovery without software, the method to recover files from an external hard drive.
In order to save your time and money spent on recover data from an external hard drive, you can't miss Choice TelData Recovery Wizard. Besides, since data loss on different devices occurs almost daily, it's really a wise choice for you to equip your computer with such a powerful tool, which will help you retrieve your lost data as soon as possible and minimize your loss.
Last Resort for HDD Recovery
Our services are not cheap, not always successful and almost never necessary if you have maintained proper backups. However, sometimes we are the only way to recover irreplaceable information.
There are a number of companies worldwide that specialize in recovering data from damaged hard disks. Since the process is so dependent on the skill of the technicians, the results can vary widely. Your best guide is the data recovery firm's reputation and the best time to select our company to help you.
Data Recovery Brisbane, get a free consultation.
Our fast and easy consultation service is completely free. Within 24 hours of receipt of your device, you'll know whether your data is recoverable and receive a detailed report containing a fixed price offer.
You can speak to one of our friendly Data Services Representatives immediately by calling us on (07) 3893 4003 and a member of our team are going to get in touch as soon as possible.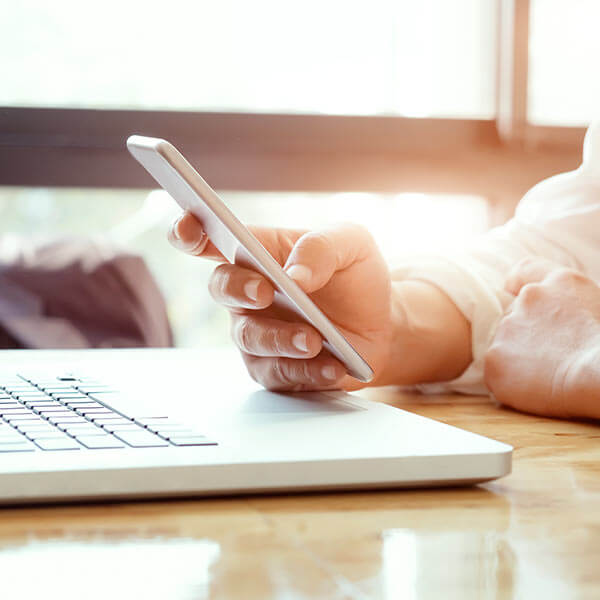 Pick up the phone, let's resolve your computer problem.
Click the button below so we can get started.