SERVICE AREA
Manly 4179 and Surrounding Suburbs
Onsite network upgrade & Computer repairs Manly 4179 and surrounding suburbs
We can assist with all aspects of onsite computer repairs Manly 4179 Network setup or Wireless network troubleshooting is also available at our affordable onsite computer repair rates.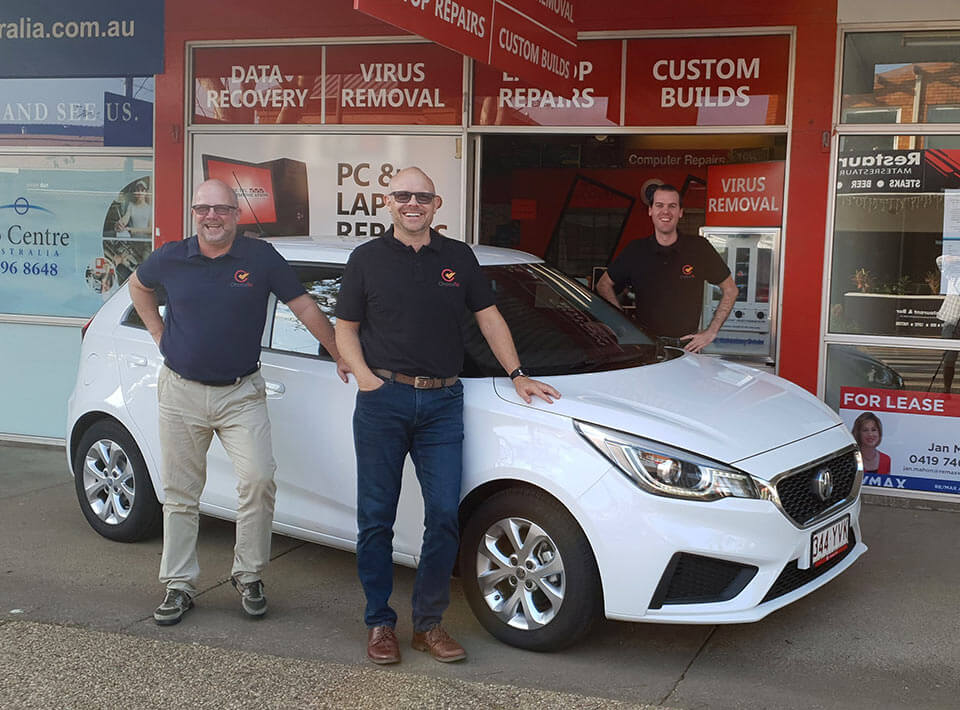 Poor Wireless Network throughout the House Manly 4179
Joy had moved into her new 2 story home in Manly and was having major wireless issues on the 2nd floor of her home. She wanted to have wireless on her TV for Netflix and connect her Laptop and Mobile phone. The reception was low but not stable, which seemed a little odd.
The NBN modem & WIFI router were located on the lower floor. The internet connection speed was fine.
Obviously, the router's wireless was not strong enough to reach upstairs with sufficient signal strength. This was confirmed by using several different apps to read wireless signal strength. We also identified that up to 8 other wireless networks (neighbors) were all using the default channels from their modems. This would be what was causing the unstable or fluctuation in the wireless signal strength.
We adjusted Joy's wireless channel range outside of the default zone to stabilize the wireless signal strength. The internet was much better upstairs, and Joy trailed it for a week.
Within a short period of time, Joy decided to upgrade the network as the internet had issues when watching Netflix HD.
"According to Netflix, you use about 1GB of data per hour for streaming a TV show or movie in standard definition and up to 3GB of data per hour when streaming HD video."
We installed a wireless repeater halfway between the router and the upstairs living room, and signal strength increased to 95%, which solved the issue of the wireless being able to stream in high definition. As this was the second call out, we did not charge a call-out fee.
On our final visit, we were also asked to check Joy's home computer, which seemed to be running oddly slow for its specification. We ran some basic tests on Joy's laptop and cleaned up some redundant files, and proceeded to removing viruses, but we were still having an issue with her hard disc being 90% full. We recommended upgrading the hard disc to a larger capacity and also switching to a Solid-state hard disc to improve overall speed.
We did receive a lovely email from Joy the following week.
"Thank you so much for your help last week. Everything is working well now. Your computer tech Ben was very polite and explained everything so I could understand it. You guys are my number one support service, and I will highly be recommended you to anyone with computer problems."
Servicing Brisbane for the last 18 Years.
If you require a computer technician for a computer repair or laptop repair in Manly 4179, Call us and ask about our competitive prices.
Why Choose Us
We have 18 years' experience
We have a workshop and a landline number
We know what is required to do the job right
We know what is worth repairing and what is not
We know what software works with what hardware
We know how to explain your issue in plain English
We are polite and courteous and on time
We do what we say we are going to do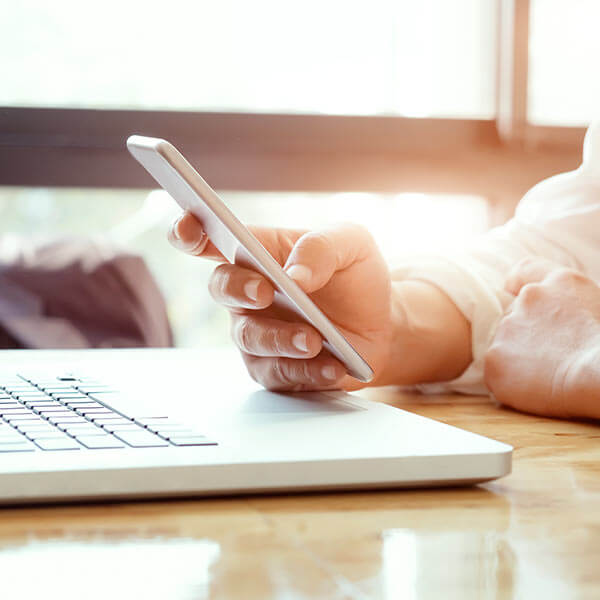 Pick up the phone, let's resolve your computer problem.
Click the button below so we can get started.