COMPUTER REPAIR
Rates and Fees
Providing Expert Support for the Last 18 Years
All our pricing is super competitive.In fact, when you look at our competitor's pricing you will find that we are affordable.
On-Site Service
$31.25 for every 15 minutes after

We quote before we start

No call out fee

Most repairs completed in 1 hour

Fully stocked Service Vehicle

Support for all Makes and Models

Network Troubleshooting

Internet Troubleshooting

Expert technical Support
Workshop Repair
Virus Removal $95.00 – $180.00
Remove all infection & restore windows

Fresh Install $95.00 – $150.00
Latest version of Windows and Drivers
Hardware Service $47.50 – $150.00
Remove dust &  thermal paste + more
Software Service $95.00
Speed up your PC & restore defaults
Windows Repair $150.00 – $220.00
*Get your Operating System working again

Hardware Upgrades
Improve performance, Let's chat about it

Custom Builds
Let's build you what you need
Data Recovery $95.00 – $220
Recover all data from PC or Laptop
REMOTE SUPPORT
Instant friendly support

We quote before we start

Secure, 1 off connection

Most repairs fixed in half-hour

No hidden charges

Telephone support

18 Years of Experience
If we arrive onsite and the scope of the repair is vastly different from the initial enquiry or is deemed to be beyond economical repair, due to parts required, we do charge a minimum fee of $60.00 to cover our costs*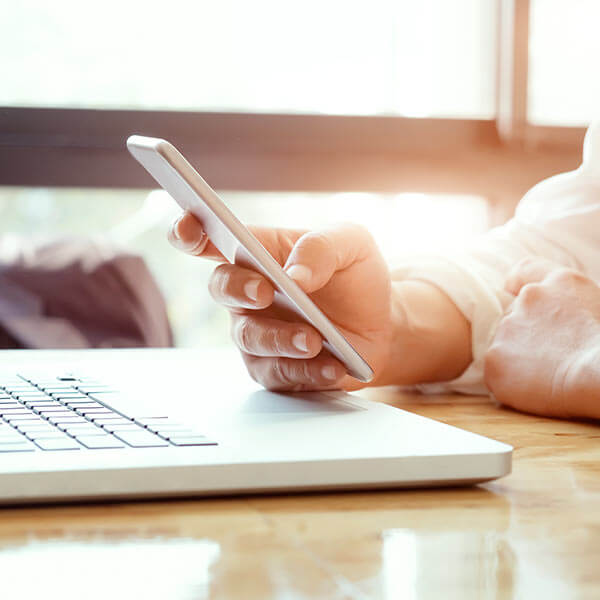 Pick up the phone, let's resolve your computer problem.
Click the button below so we can get started.
We do not charge by the hour on Workshop job's, we charge per job, so there are no nasty surprises. When we book an appointment in the workshop, we will provide a price for your repair and timeframe. Your computer repair will be booked in with its symptoms and price quoted. You will be provided with a job number, to track your repair.
Once your PC or Laptop repair is complete, we will send you sn SMS advising that your repair is ready for collection.
NO hidden or additional costs. Simple.
With our Onsite Repair Service, we will provide an estimate repair cost before starting any work. IN some instances if the repair can not be resolved in an hour or maximum 2 hours, we will offer to take your machine back to our workshop for repair. This does NOT incur any extra charges. Your repaired PC will be returned and set up to ensure you are happy with the repair and our service.
Our Remote Support is quick and easy if your PC or laptop has internet we can help. Only with your assistance can we remote log into your machine and resolve issues on the spot. Whilst talking to you on the phone we can troubleshoot printing issues, malware removal + more, at all time are you able what we are doing on your Computer or Laptop and we will explain why and what we are doing.
Click Here for Instant Quote »