OUR SERVICES
Onsite Computer Repairs
Mobile Computer Repair
Our Mobile Computer Repairs Service will come to your home or work. We will be on time every time. Simply call Our workshop on 3893 4003 to make an appointment. When you call us we will ask lots of questions about your computer problem, this enables to estimate what is required for your onsite computer repair. We will provide you with a mobile number for the computer technician to make communication easy.
Most of our mobile computer repairs in Brisbane are resolved the same day.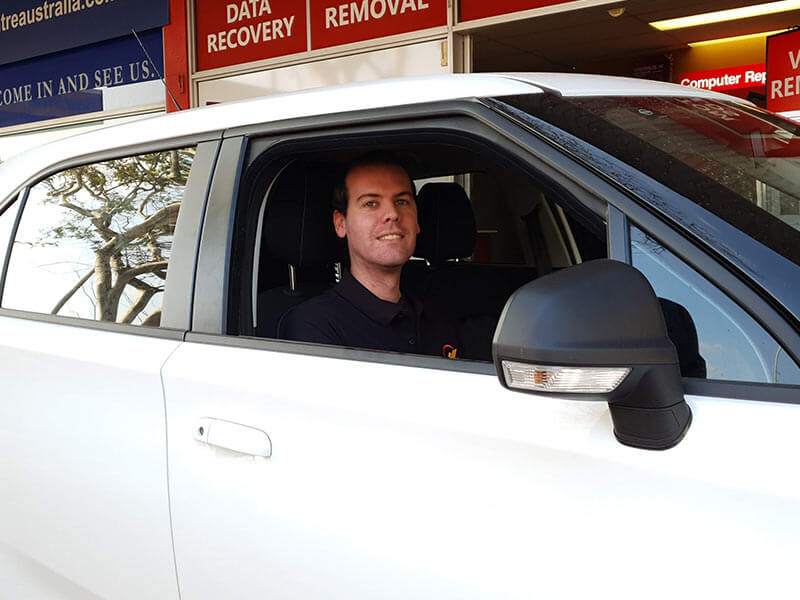 We fix your computer or Laptop with any of the following issues:
PC not loading into windows at all
Operating System running slow
Computer Laptop running slow
Wireless, Network & Security Issues
Email and internet problems
Not all PC repairs are the same; we can resolve any WIFI or network issues, set up new WIFI printers, configure secured shared folders between network computers, resolve email and internet problems and or configure new ones and of course Virus removal and hardware troubleshooting.
Our work vehicles are fully equipped with replacement parts and the tools to ensure we can provide the best computer support in a cost-effective and timely manner. On arrival, we will replicate the issue and provide an estimated cost of repair before starting any work.
In some instances, it is more economical to take a repair back to the workshop. We will give you the option. With some repairs, software updates or Virus removal can take time. Hours, rather than our technician waiting for things to load at your work or home, we will give you the option to take the Computer repair back to the workshop, it will be a cheaper repair as we can work on many machines at the same time. (no additional call-out fee will apply) Once your repair is complete we will re-deliver it to your home or work, plug it all back in and test. Click here to check out our fully Equipped Workshop. 
Our Mobile Computer Repair Rates are $45 Call out (once-off) and $95 per hour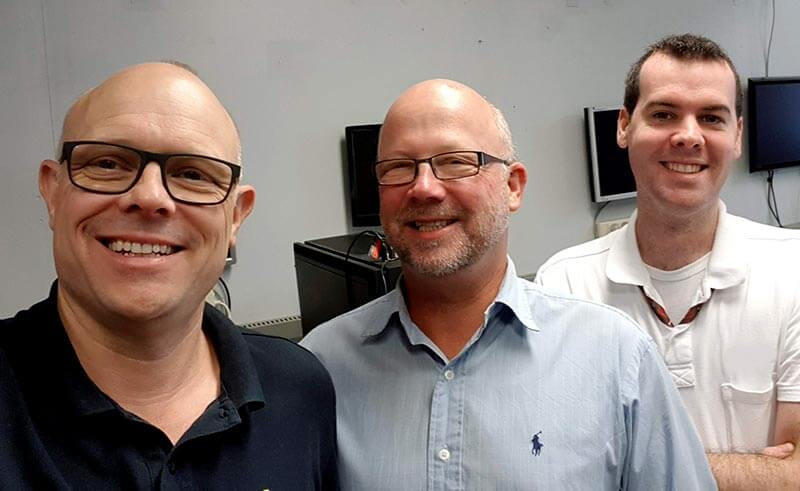 We are Computer Technicians not Sales people
We have 18 years' experience
We have a workshop and a landline number
We turn up on time every time.
We arrive with potential parts required.
We will have all the right tools for diagnosis 
We know what is required to do the job right.
We know what is worth repairing and what is not
We know what software works with what hardware
We know how to explain your issue in plain English
We are polite and courteous and on time
We do what we say we are going to do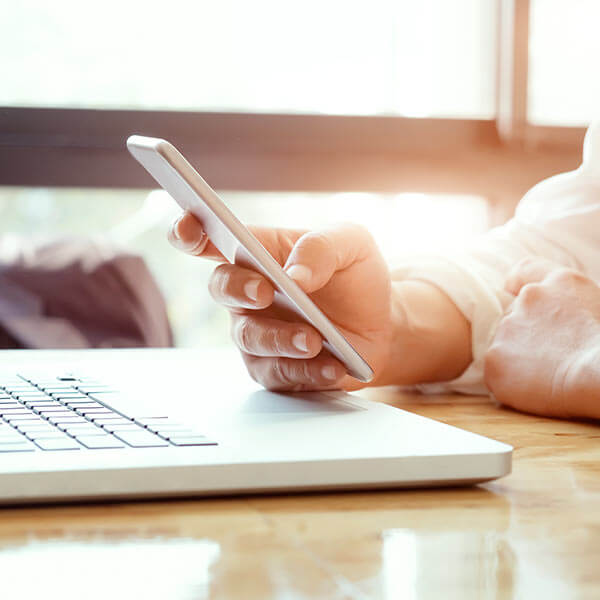 Pick up the phone, let's resolve your computer problem.
Click the button below so we can get started.