OUR COVERAGE
Service Area
Area We Service
We provide mobile computer repairs through Brisbane, we support both residential and Business clients with any computer, network or internet issues. Our service is generally same day and we gather enough information on the phone to bring replacement hardware to resolve your issue's quickly.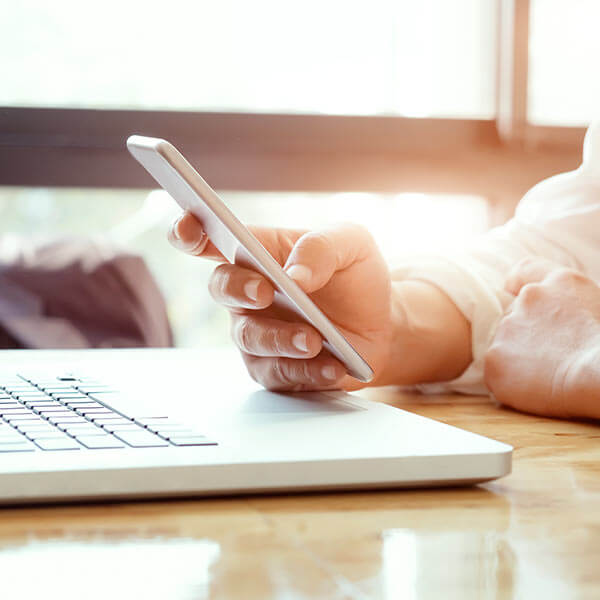 Pick up the phone, let's resolve your computer problem.
Click the button below so we can get started.