OUR SERVICES
iMac Repairs and Upgrades
Apple iMac Repairs and Upgrades
We provide iMac repairs in Brisbane; If you have a problem with any age iMac, we can help. We have been providing professional repairs for the past 18 years from our workshop. We only use genuine Apple iMac parts, and most repairs are completed within a day.
iMac Upgrades
If you have an iMac that is running slow, it may not need to be replaced it just may need an upgrade. A common upgrade in some of the older iMac's are Hard drive upgrades to the new style solid state, this significantly improves the start up and general performance of your iMac. As the screen needs to be removed for this type of upgrade, we would also recommend upgrading the memory and performing a hardware service. This will keep your iMac running smoothly for a year to come.
iMac Power Supply Replacement
If your iMac is completely dead and it shows no sign of booting, you could have a blown iMac power Supply. We can assist with the initial assessment and replace the power supply to get your iMac back up and running. With this kind of iMac repair, we would need to remove the screen to replace the power supply, at this time we would also suggest a hardware service to remove any dust from the cooling system and vents. This will ensure your iMac runs cool for many years to come.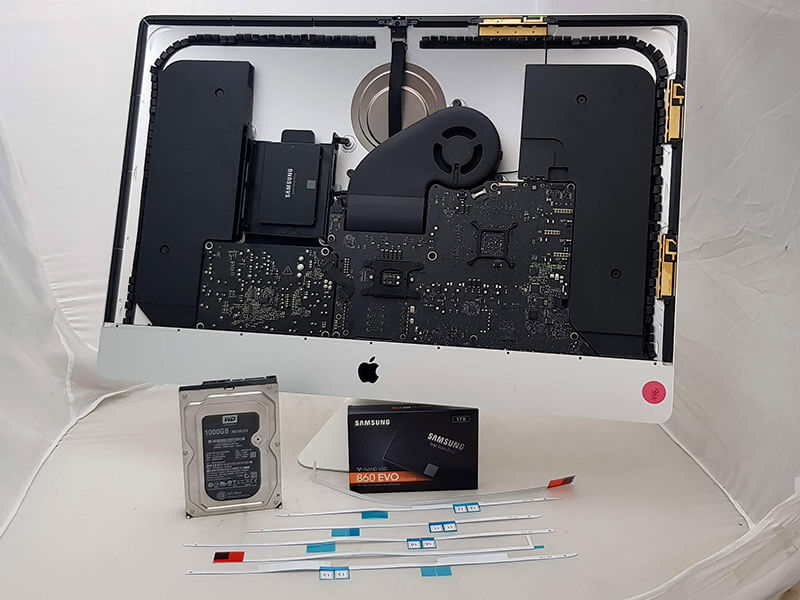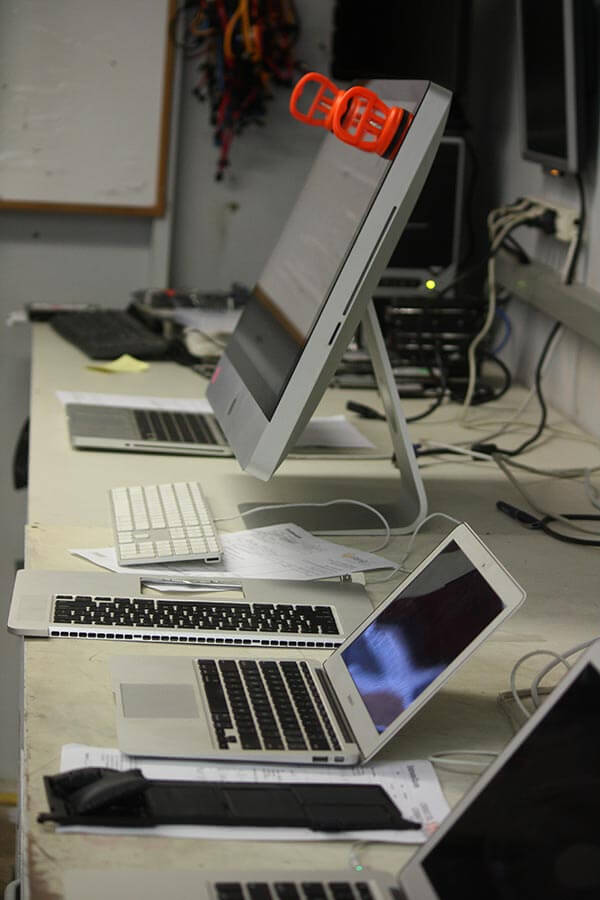 iMac Virus Removal
This is more common than you would think. If you are finding strange pop ups, redirects or your iMac is running a lot slower than it should, you may indeed have an infection. Many viruses can not be removed once the iMac has started, to remove infection properly, scans and file replacements need to be performed before the machine booting into the iOS.
iMac Screen Replacement
Not one of our most common repairs, but there are instances where an iMac screen has been damaged and requires replacements, and we can help. We only use genuine parts, and all iMac screen replacements will come with the genuine screen adhesive glue tape. As the screen has been removed, we would also recommend performing any hardware upgrades and a hardware service at the same time.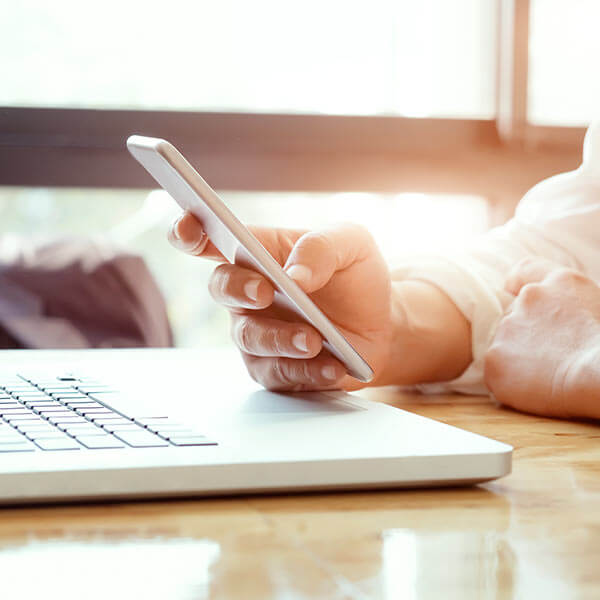 Pick up the phone, let's resolve your computer problem.
Click the button below so we can get started.